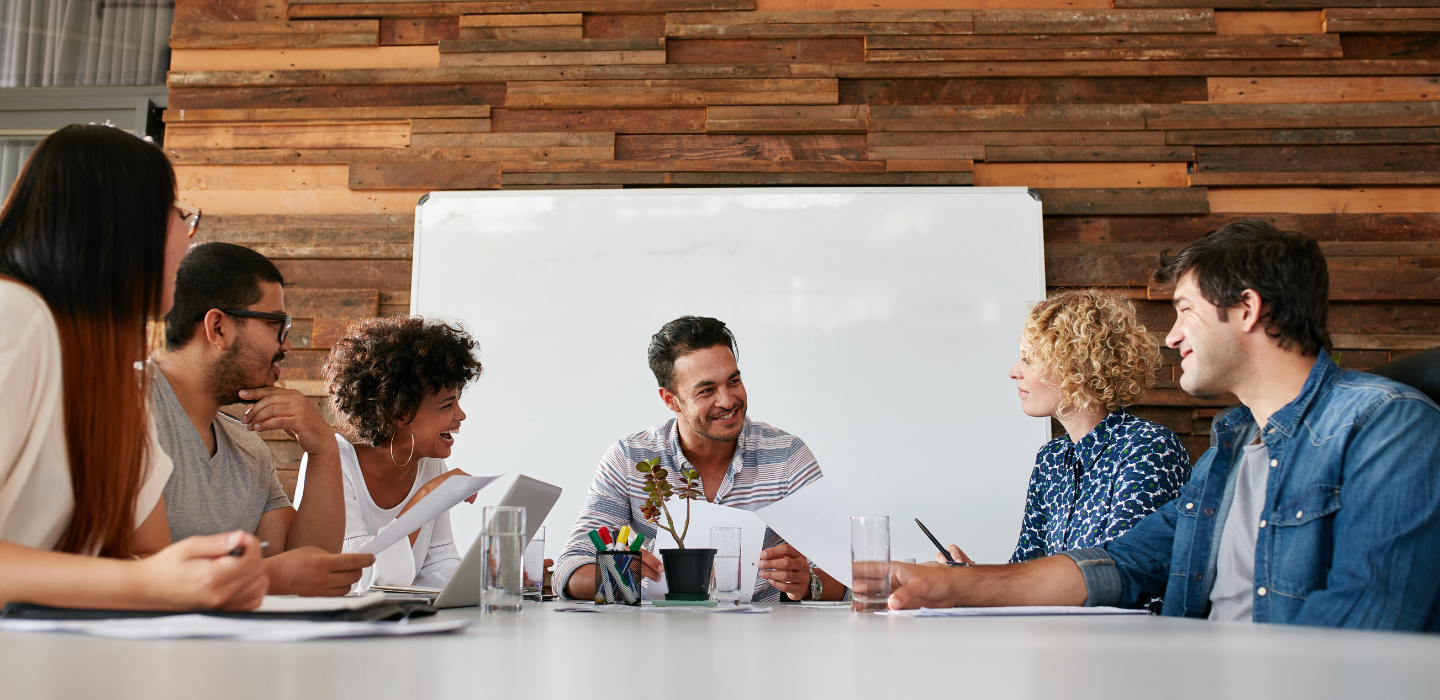 Our Story
Founded in 2016, Blazesoft is driven by a world-class talent that consistently delivers a diverse portfolio of social gaming solutions across North America. With expertise in game design and development, marketing, and more our team is dedicated to enriching the user experience and expanding the possibilities of play.
The games on our platforms have a proven track record, leading the industry with popular content. As new technologies and trends disrupt the gaming landscape, we are focused on growing our portfolio of games and delivering the newest, most engaging entertainment.
Our Mission
At Blazesoft, we are on a mission to transform the gaming landscape, turning every gaming  into a blazing adventure for players in the United States and Canada. Our vision is to revolutionize the gaming industry by crafting exceptional, innovative, and unforgettable gaming experiences that leave players exhilarated, inspired, and eager for more.
LIFE AT BLAZESOFT
We always strive to find unforgettable ways to reward our employees! By fostering a collaborative and fun environment, we come together to celebrate our successes. Here is a glimpse of what our company life and culture is like here!