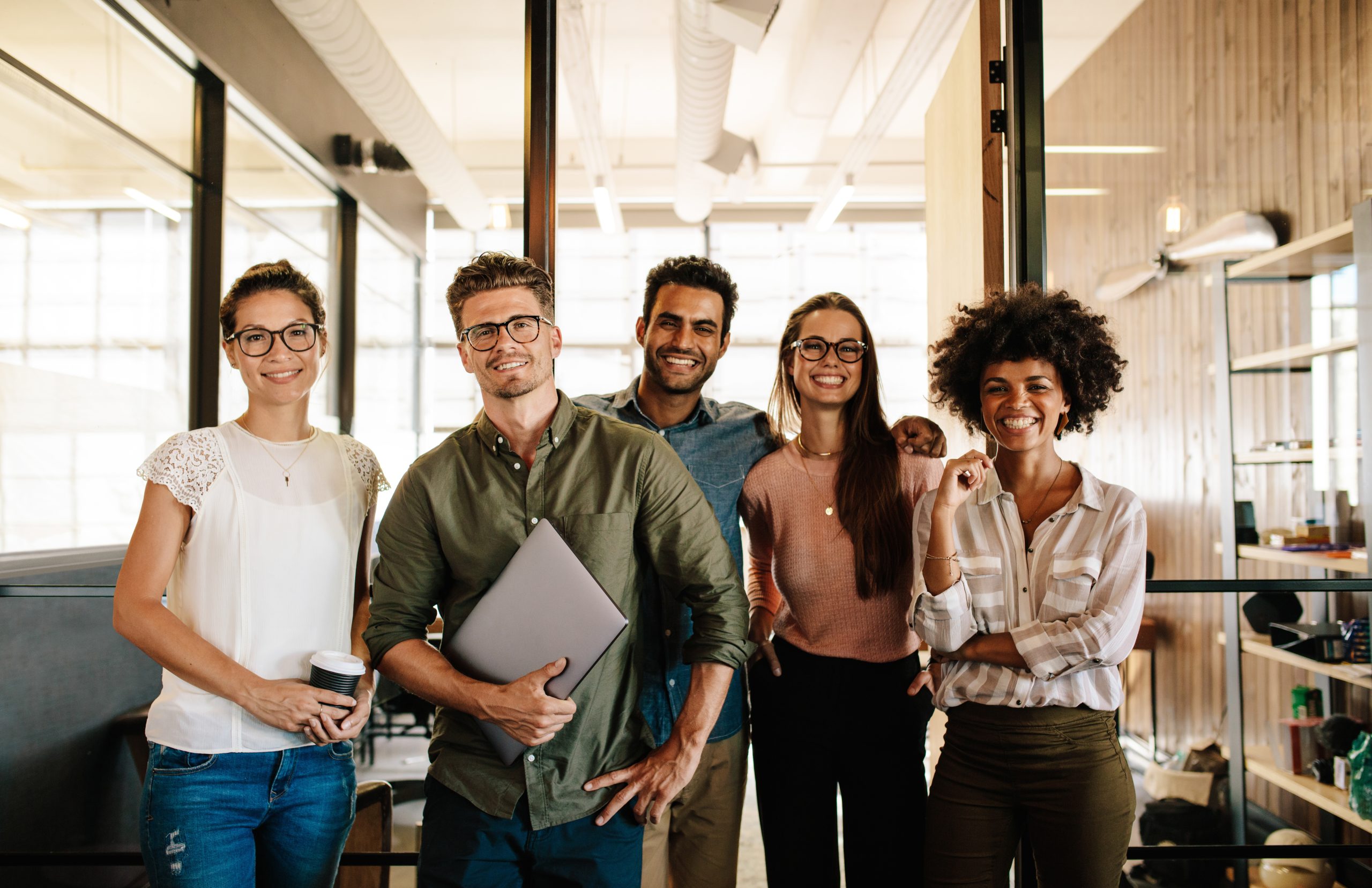 IT ALL STARTED WITH A VISION
POWERED BY PASSION
Blazesoft is a leading provider of social gaming solutions in the U.S. and Canada, dedicated to maintaining the highest standards of integrity by using the best, cutting-edge technology. Blazesoft started with a singular vision, to create an exceptional gaming company, redefining the way people experience social gaming.
As our team expands, our focus remains keenly set on enriching the user experience and becoming the leading provider of innovative and engaging social gaming solutions. Our success is the result of building a team of talented enthusiasts who are committed to challenging the limits.
Find Out More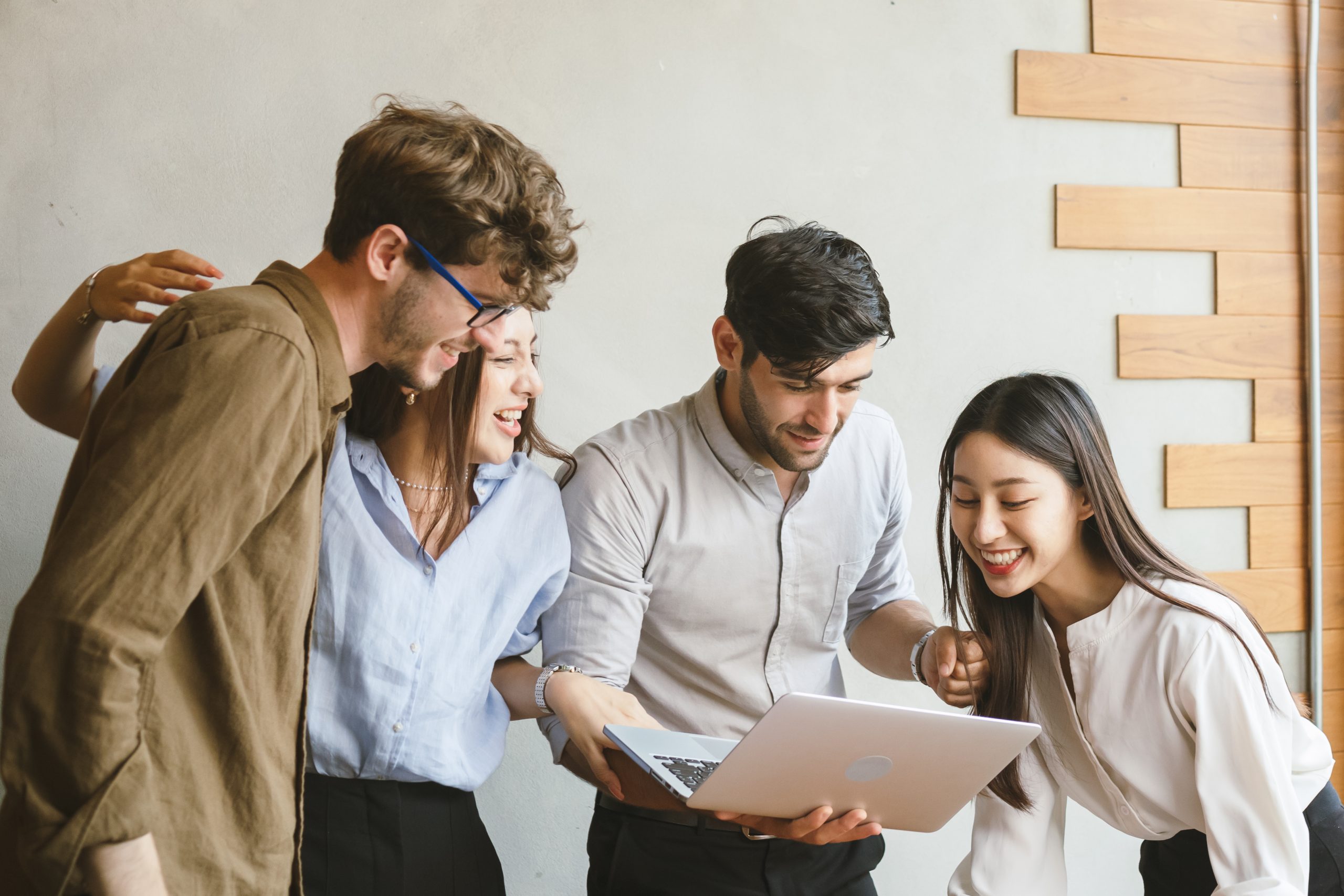 REVOLUTIONIZING THE INDUSTRY
PIONEERING SOLUTIONS FOR LASTING IMPACT
Since inception in 2016, Blazesoft has been devoted to creating the ultimate social gaming experience. Our portfolio includes three distinct brands of social gaming platforms, each with its own unique style and selection of games. In cultivating a safe and trusted reputation among our players, we understand the importance of providing quality content that ignites the user's imagination.
Making History
OUR GAMES ARE ENJOYED BY OVER
2,500,000
REGISTERED PLAYERS IN NORTH AMERICA
130+

PARTNERS ACROSS THE GLOBE
OUR VALUES
Across everything we do at Blazesoft, our values are the driving principles that shape our culture and inspire excellence.